Business Development
Pay only from your completed bookings
Bluewebasia puts 15 years of professional experience at the fingertips of
small to medium sized hospitality businesses, at no upfront costs.
Business consultancy, IT-development, and professional marketing services are expensive and often out of reach of smaller businesses, pushing that business even further back in the competition. What if you could get access to all that for a part of your completed bookings, and for a limited period of time? As your business will grow, you will earn more money even you are paying a commission.
With a few exceptions like for example website Credit Card payment, you will be owner of the work that has been done, also after the contract period has ended. But you can of cause also choose to continue to work with us!
Business Review
As Bluewebasia is offering individual services on a commission only basis, we always start with an assessment of your hospitality business: which opportunities do we see, and how much work does it take to match your expectations. Bluewebasia will then decide if we will be able to take on the project.
If we decide to work with you it means we see opportunities in your business, and that we are willing to invest in it. This guarantees our commitment to your business and our work with you.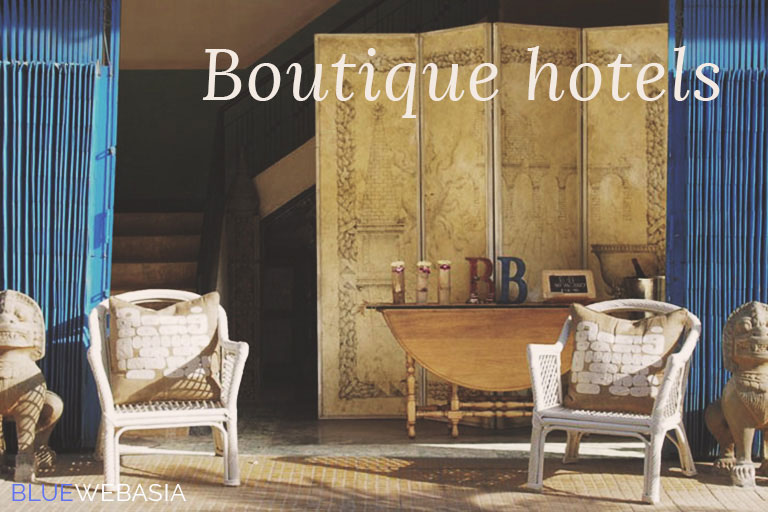 Implementation
Implementation of your individual plan might entail Search Engine Optimization, Web development, booking systems, channel management, social media, identifying main selling points, statistics and business consultancy in general. As a hospitality business is much about people, it might also include staff and guest interaction.
Approach
Bluewebasia has a humanistic approach to your business: Stylish Web Design from our own web agency, beautiful imagery, story telling and personalized guest management are important elements.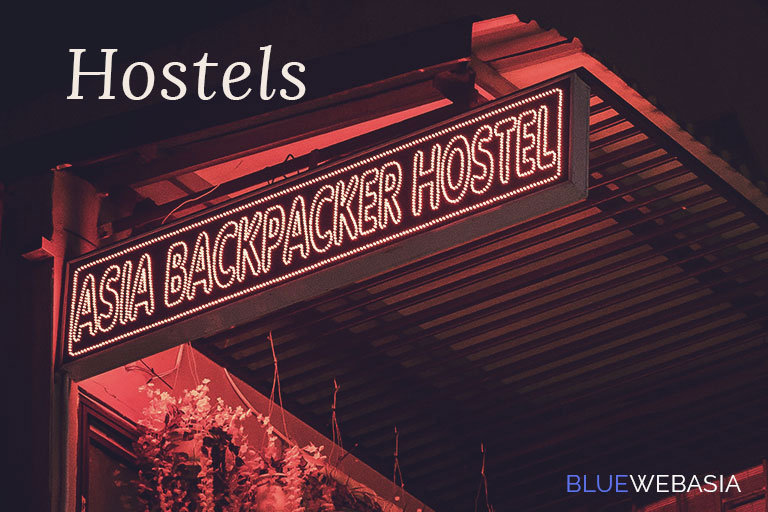 Launch
Implementation and launch are not clearly separated phazes as we will implement step by step while your business is probably already up and running. But we will begin to see results of the work and we will use these results to gauge futher steps and adjust our course if necessary.
Getting results
Results may come in many forms: increased exposure on Google, more website visitors, more response on social media, better and more reviews in booking channels, and of cause: more revenue from bookings.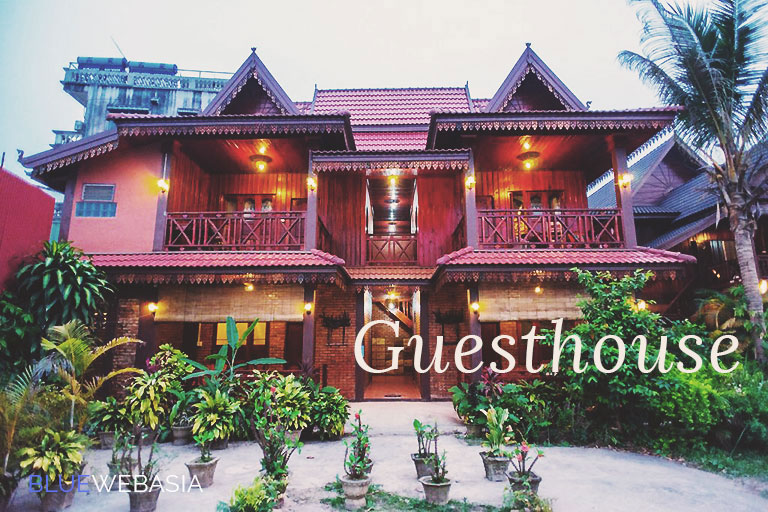 Our goal is to find the best strategy to increase your revenue, and at no upfront costs.